GPS/GIS Technical Support
Let us take the weight off your shoulders!
In today's modern world, technology is moving at a rapid rate. Why not have an expert standing by to field your questions instead of being the expert yourself? Have a lot of crews with unique support issues? Don't field their questions yourself, let our experts handle that for you. Monsen Engineering offers a 12 Month Technical Support Agreement that offers you the following:
Twelve months of technical support for your Trimble GPS equipment.
Phone support Monday through Friday 8:00am to 5:00pm MST (excluding major holidays).
Support via phone, email, in person, and for our distance customers, we have invested in Trimble Assistant, an active screen to screen sharing environment, that works on field and office computers. (internet connection required)
A "high priority" status on all inquiries, ensuring that your questions get answered in a timely fashion, usually immediately.
Assurance that you will receive personal attention to help you solve your problem and get back to work.
A toll-free number and dedicated email address for direct communication.
25% off rentals while your equipment is in for repair (should the need arise).
Troubleshooting of your equipment at our office.
RSS notification of new Trimble software and/or firmware updates (please provide a current email address when placing your order).
Notification 30 days prior to the expiration of your support agreement.
Call or email to sign up below:
Mike Melancon
801-531-6505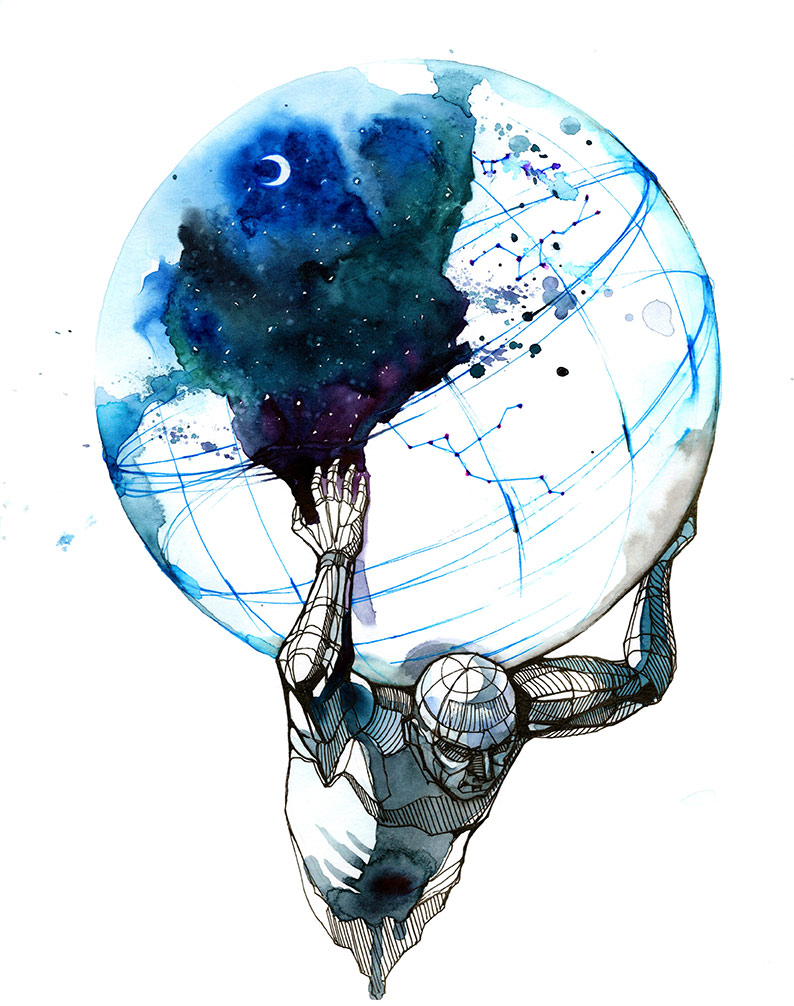 Monsen Engineering Solutions
Salt Lake  |  Reno  | Las Vegas
800.821.0672