The leading supplier of products for the design/build industry in the Intermountain West since 1974.
Monsen Engineering has been supplying the design/build industry with the highest quality measurement solutions since 1974. We pride ourselves in being your one-stop shop throughout all the phases of your project, planning to completion. From drones to lasers, total stations or high-accuracy GPS equipment, we have what you need when you need it.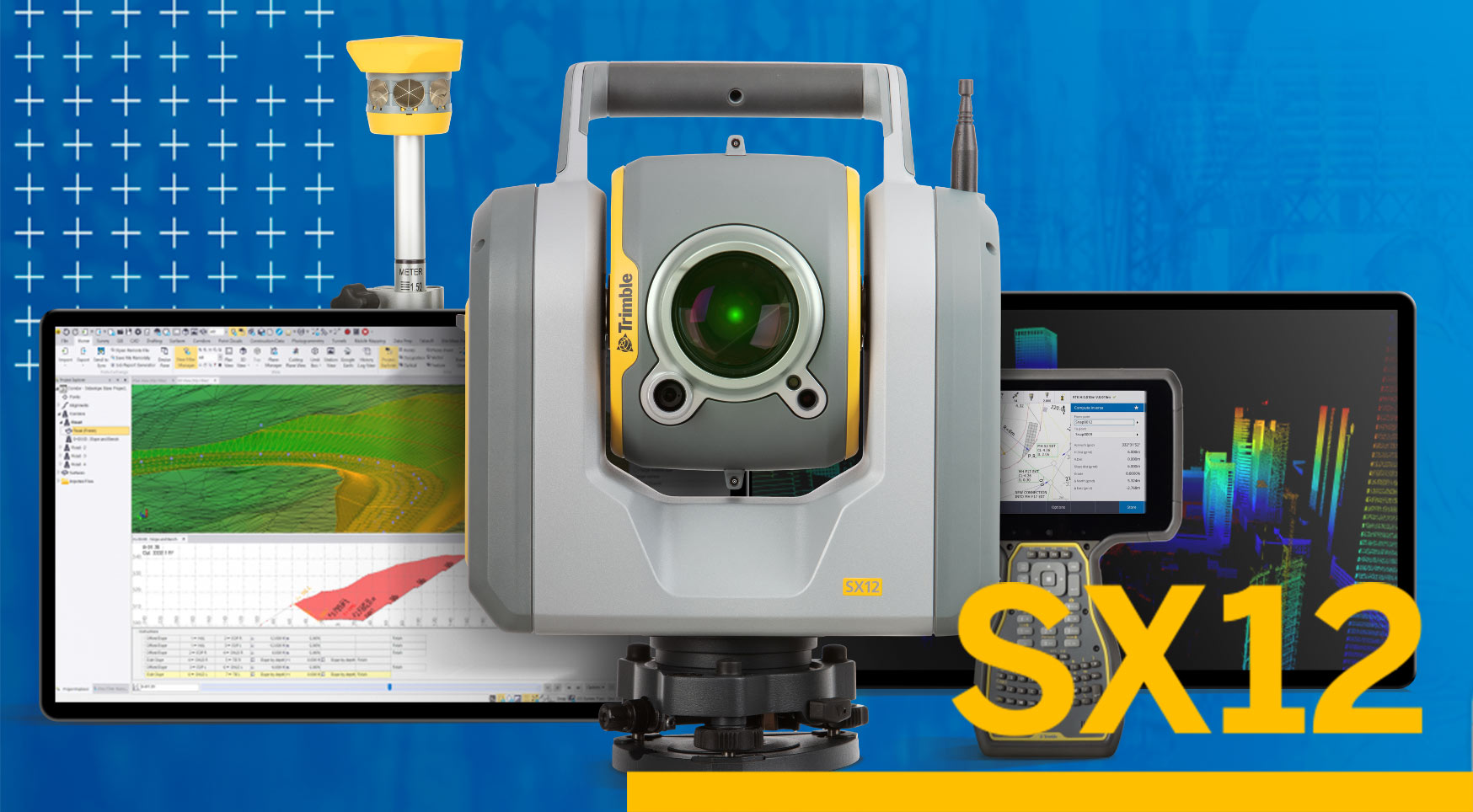 With the NEW Trimble SX12 Scanning Total Station working harder has never been easier. It combines innovative technology with simple and intuitive functionality to help you save time, maximize efficiency and get more done in the field.
INTRODUCING THE TRIMBLE TSC5
Android-based survey controller
Monsen Engineering Solutions
Salt Lake  |  Reno  | Las Vegas
800.821.0672