Monsen Engineering makes available on a daily, weekly or monthly term the following equipment on a rental basis
We recognize that you may have scenarios where purchasing equipment does not make sense. That is why we stock and maintain our fleet of rental equipment. We are happy to rent you an instrument for the day, for a week or for a month. We are here to meet your need.
For information on our rental equipment or rental rates please contact your local salesman:
Mike Melancon – Utah (801) 531-6505
Marty Crook – Northern Nevada (775) 359-6671
Mike Grill – Southern Nevada (702) 220-6505
Mikel Monsen – Plotter Rentals (800) 821-0672
Conventional Survey Rentals
Autolevels
Total Stations
Robotic Total Stations
K&E Precision Level (one month minimum)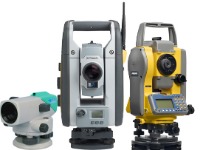 Construction Rentals
Rotating Lasers
Pipe Lasers
Dual Grade Laser
Interior Lasers
Auto Levels
Digital Theodolites
Total Stations
Robotic Total Stations

Survey GPS Rentals
Rover/Base Receivers
VRS Rover
Data Collectors
UHF Radios
Complete GPS Systems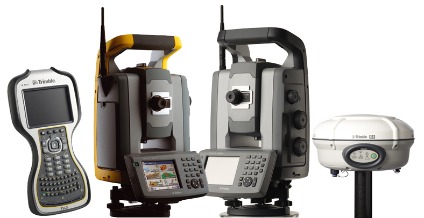 GIS/Mapping Rentals
GIS Handhelds (submeter/subfoot/CM)
Laser Rangefinders
VRS Handhelds
High Precision VRS System

Large Format Plotter Rentals
B/W or Color
24″ – 60″ Models Available
Supplies & Service Included
Click HERE for more information regarding our all encompassing printer rental program.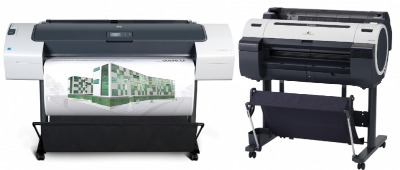 Monsen Engineering Solutions
Salt Lake  |  Reno  | Las Vegas
800.821.0672