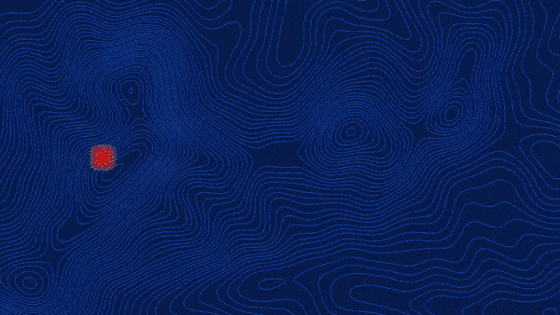 Monsen Engineering 25th Annual Users Group
Time is Running Out
Register Today!
Join us for a day of discovering new products, learning new skills and getting answers on the products you use on a daily basis. We have put together a team of your peers and industry experts to present their most recent successes. You won't want to miss it!
Who should attend? This User Group is ideal for Geospatial professionals including field technicians, business owners and data processing specialists. This is a great opportunity to earn 6 Professional Development hours (for licenses in Utah and Nevada).
Topics of Discussion
Trimble SX12
Trimble workflows in Access 2020.20
Trimble Business Center 5.40 and RTx
Utah NAD22 Datum zones
Utah Virtual Reference Station (VRS) improvements
Trimble 3D scanning workflows using the X7
Getting started with the TinySurveyor
Underground Autonomous Scanning with HoverMap
In the interest of safety and convenience during the pandemic, we are presenting this year's Virtual User Group at NO CHARGE to you.