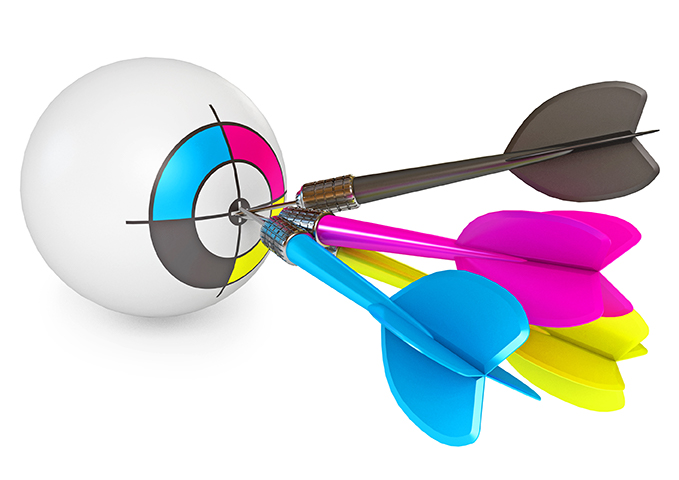 Monsen Engineering Inc. has been providing commercial printing, copying and scanning services in the Intermountain West for over 30 years.
We have invested in state-of-the-art technology to produce your printed, copied or scanned product. Whether you need construction documents, mounting, laminating, banners or posters; our knowledgeable staff is here to meet your needs.
You can also contact Mikel Monsen at: (801) 531-6505
Our large format color printing services include…
Professional applications:
Banners
Posters
Pop-Up Banners
Backlit Graphics
Window Graphics
Waterproof Graphics
Presentation Boards
Trade Show Graphics
Maps
Artistic applications:
Mural/Custom Wallpaper
Watercolor Reproductions
Fine Art Canvas
Giclee
Blueprints & Construction Documents
Over the last 30 years Monsen Engineering has specialized in oversize black and white copies, reductions and enlargements on many media types.
We can print your blueprints, construction documents and maps up to 60 inches wide typically while you wait. We welcome your large bid sets!
Media Types We can print on:
Bond
Mylar
Vellum (Translucent Bond)
Tyvek – Waterproof, tear-resistant paper
Contact our Copy & Print Team
Monsen Engineering Solutions
Salt Lake  |  Reno  | Las Vegas
800.821.0672