Contex solutions are designed to meet your needs
We know that requirements vary depending on the types of documents you work with, so we have made sure that you can find a fit amongst a wide range of products. We can help you find just the right combination of speed, resolution and operational simplicity. Contex has solutions that include scan-to-file, scan-to-print or multi-functional capabilities. This makes Contex ideal for processing CAD drawings, plans, blueprints, maps, posters, artwork, books and so much more
The IQ Quattro 4400 – ideal for project workgroups. Spend less time scanning and instead focus on what matters to you.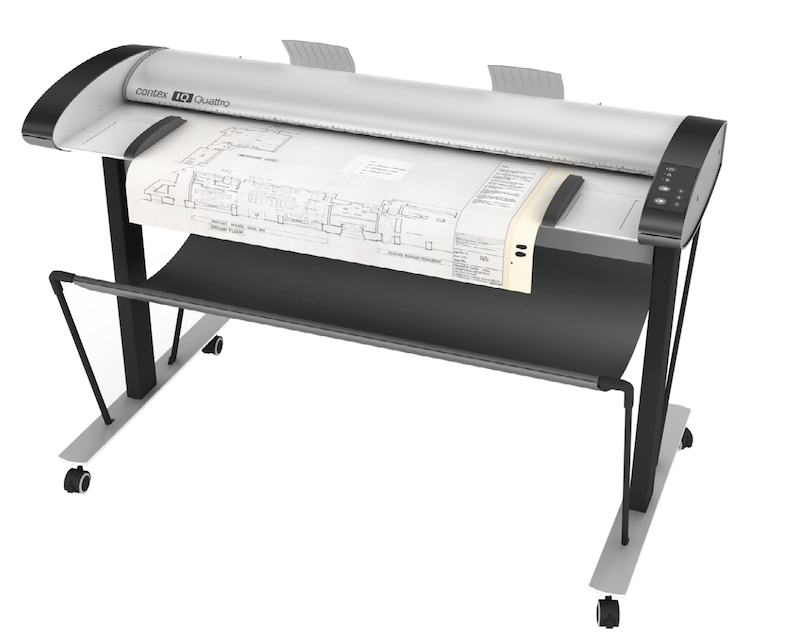 ---
The HD Ultra series are among the most efficient and flexible large format scanners on the market. It can do almost anything.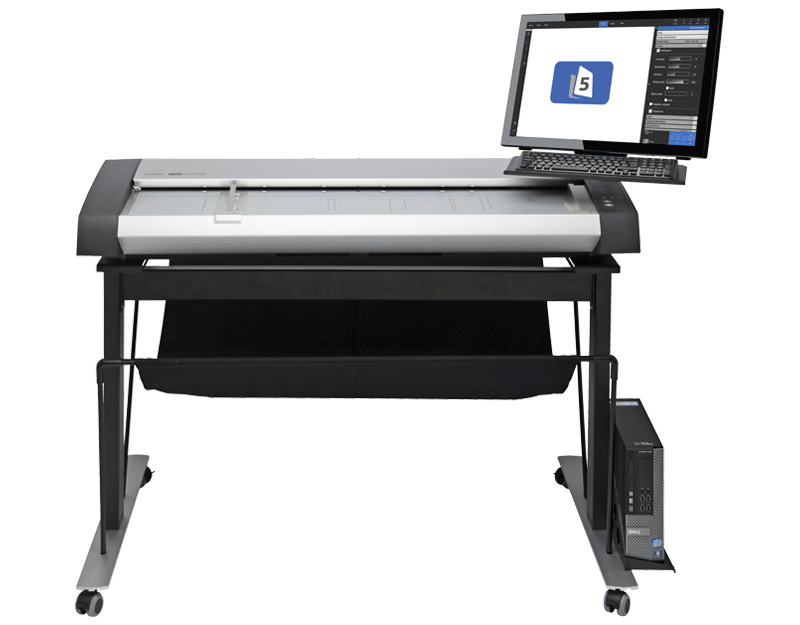 ---
SD One+ packs a huge amount of value into its lightweight range of 24" and 36″ scanners.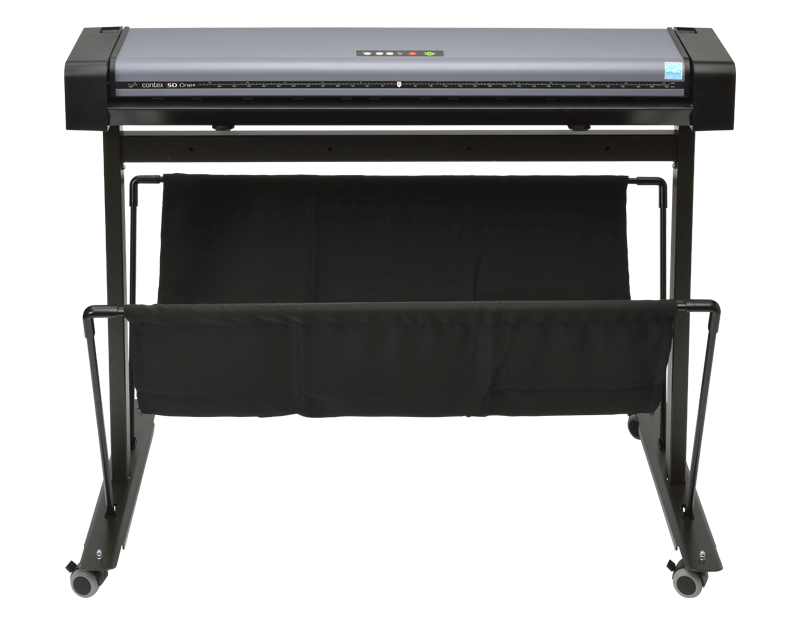 ---
Monsen Engineering Solutions
Salt Lake  |  Reno  | Las Vegas
800.821.0672