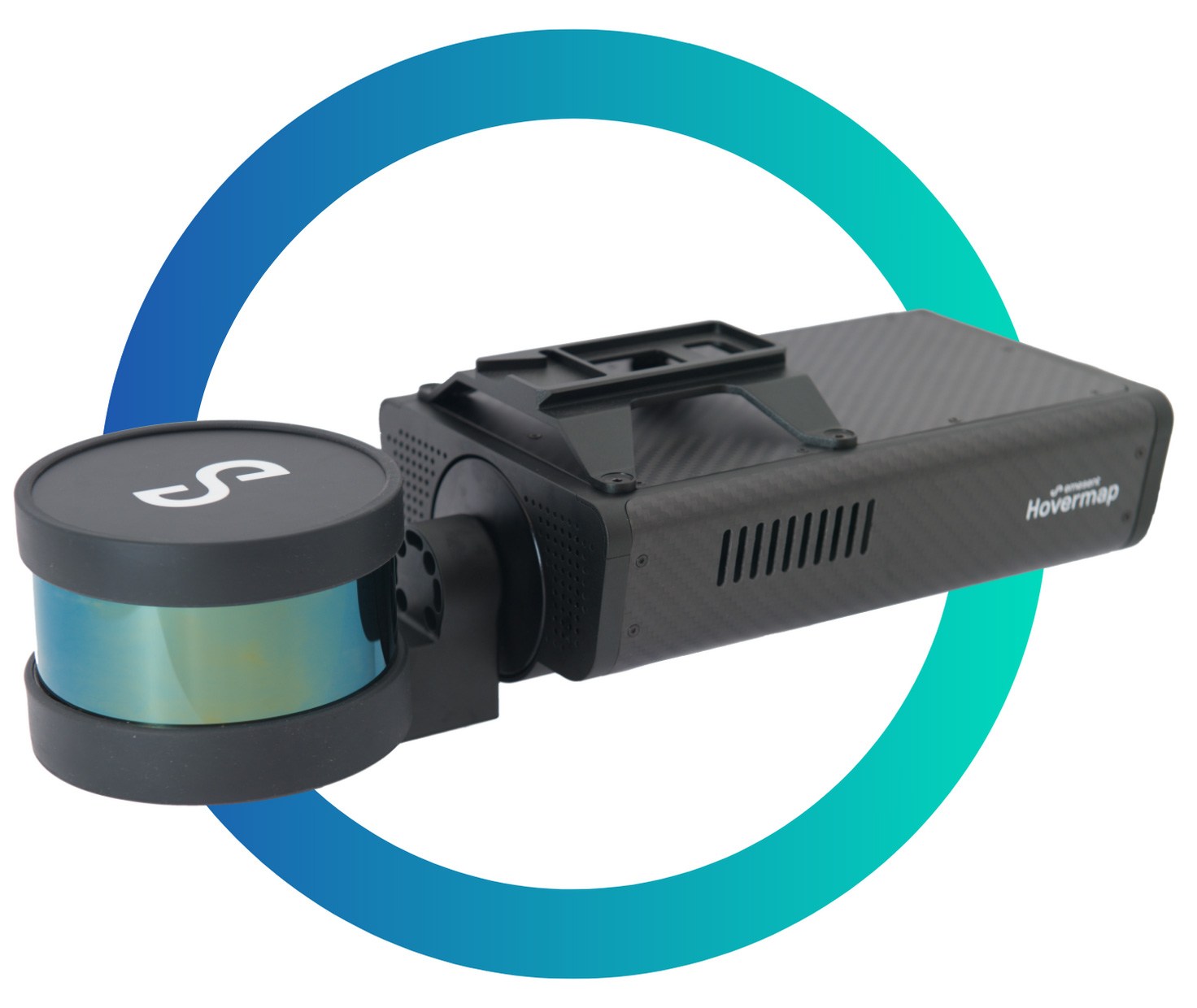 HOVERMAP™
The versatile SLAM based mapper, making data capture fast and simple.
HoverMap was designed to provide an autonomous scanning solution in inaccessible areas. It is a rugged, light-weight mobile scanning unit that can be quickly mounted to a drone via its quick release mechanism. This allows you to collect data from the ground or from the air and automatically merge the data from both.
HoverMap acts as a safety bubble around your drone. It prevents any collisions from happening in tight places and helps it navigate around obstacles. It does this by processing Lidar information in real-time to produce 3D maps of its surroundings. Since HoverMap relies on Lidar information. You can fly in GPS-denied environments.
With HoverMap you can collect data fast and simply
THE HOVERMAP™ PAYLOAD
Hovermap is lightweight, and yet robust enough to withstand the demands of environments such as underground mines. Made from a machined aircraft-grade aluminium frame combined with carbon fibre composite panelling, the Hovermap payload is light yet strong enough to support its rotating LiDAR while remaining stable in flight.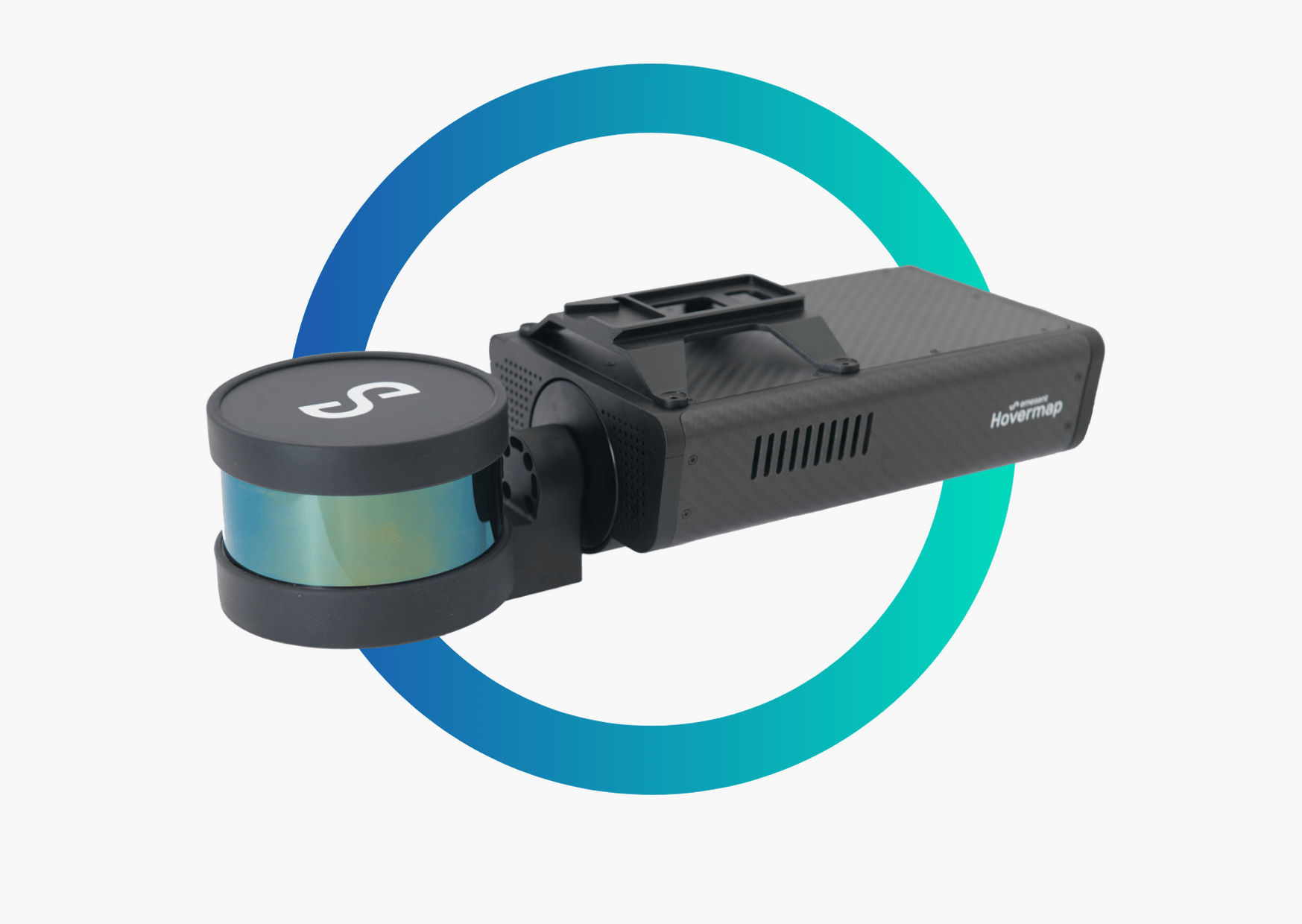 Hovermap™ HF1
Optimised for underground and vertical asset inspection.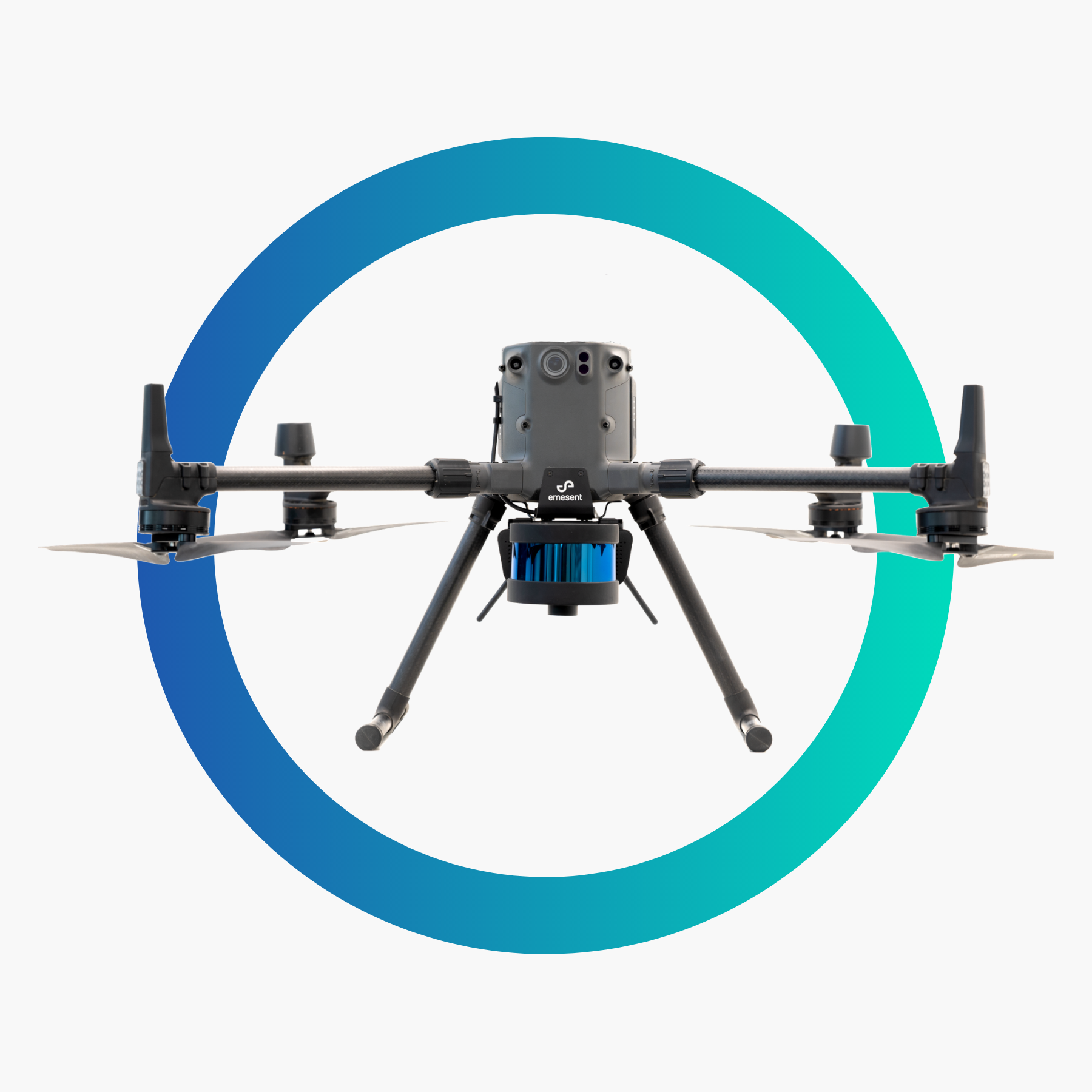 Hovermap™ VF1
Optimised for mapping horizontal assets and open areas.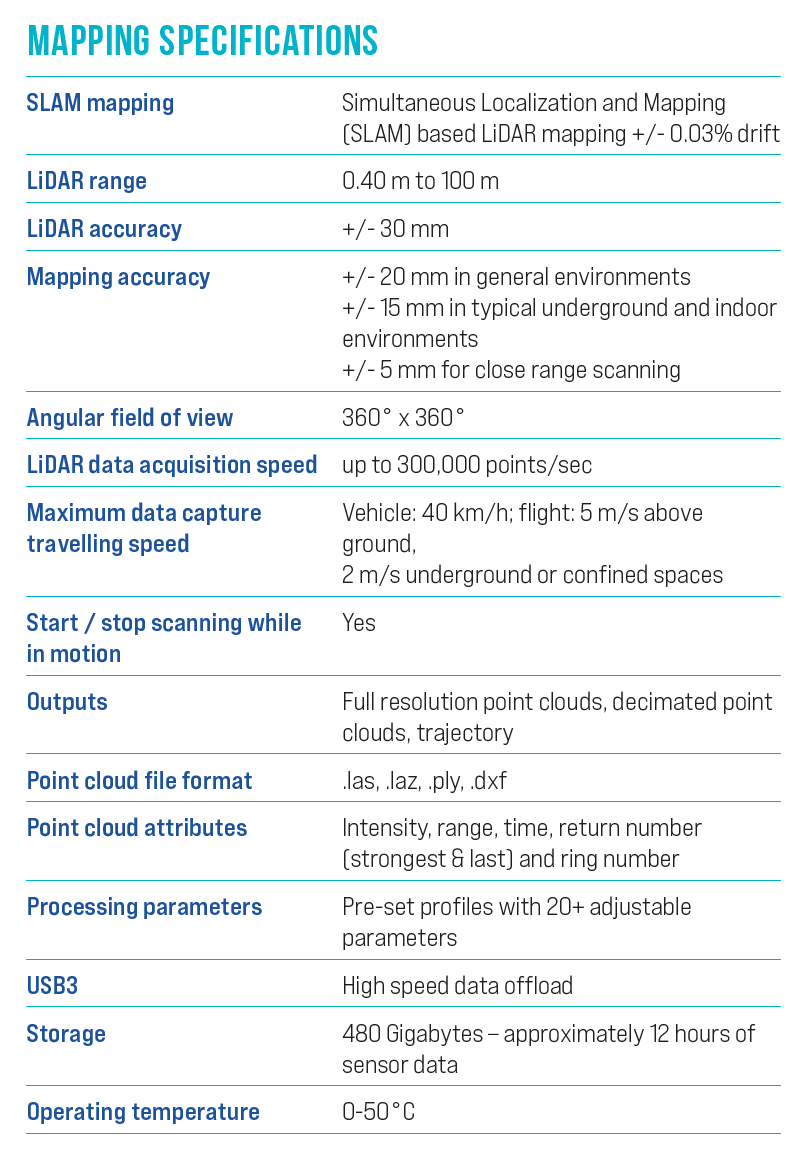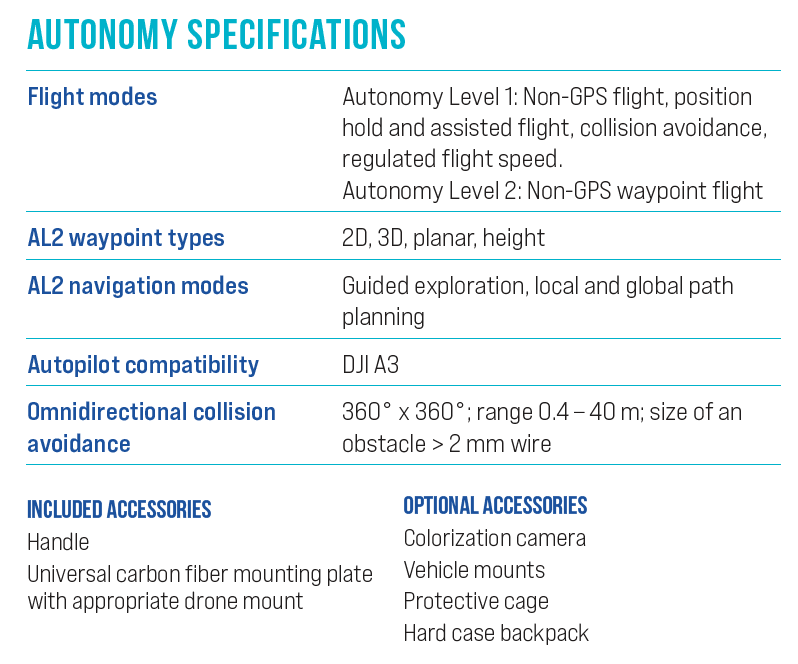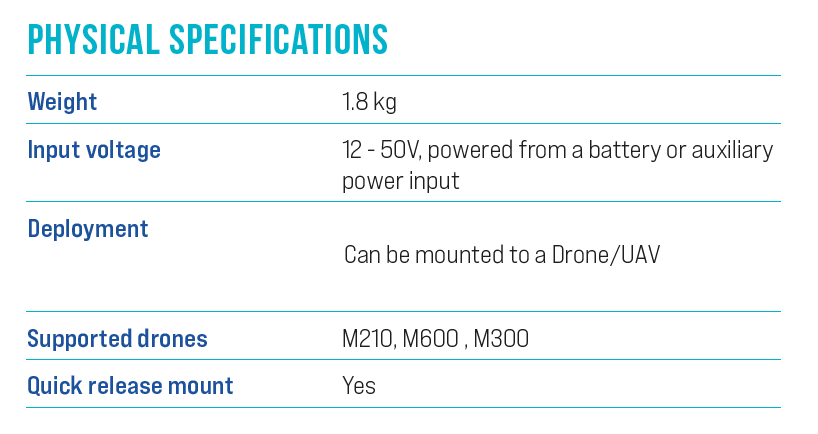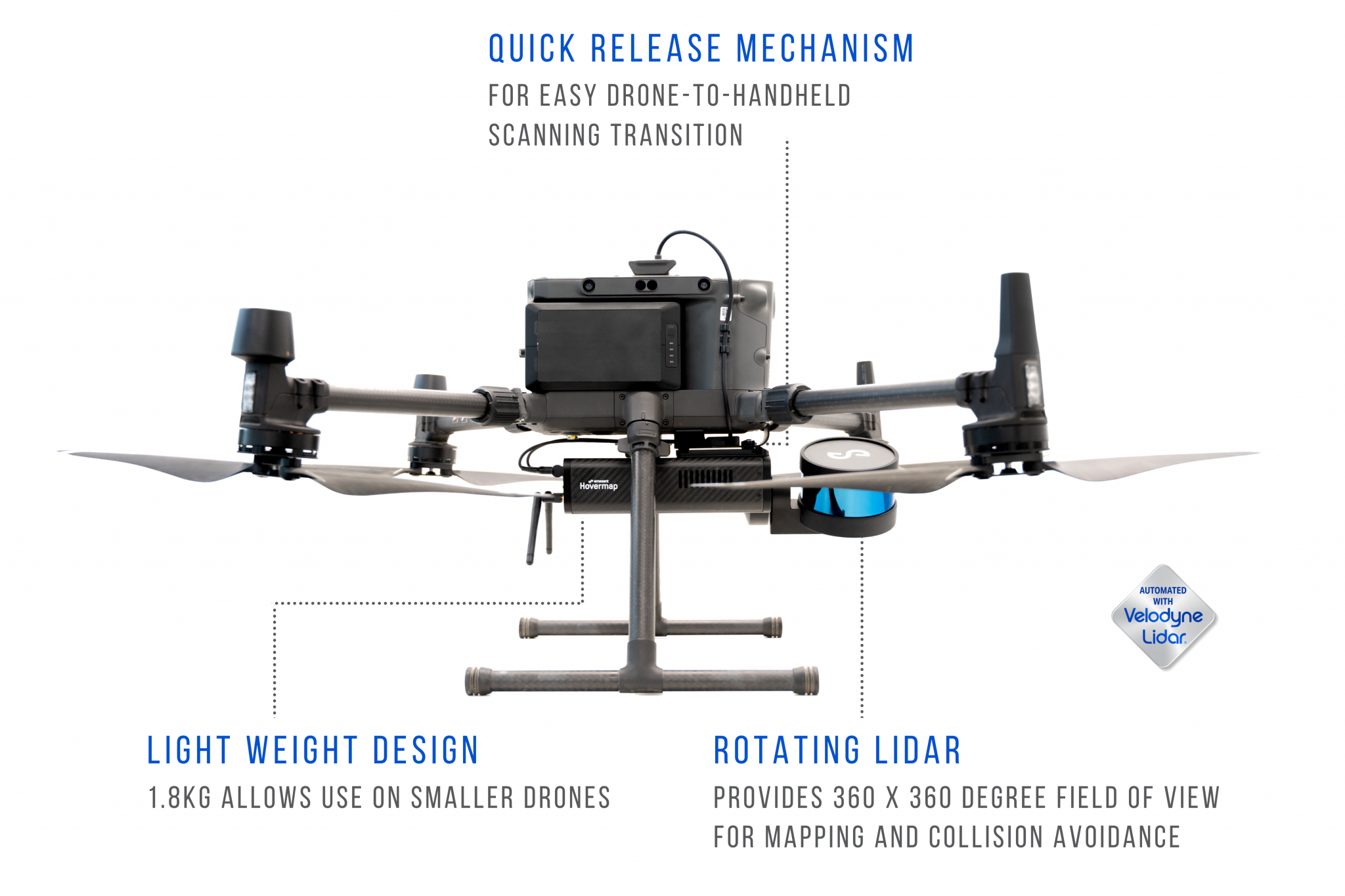 Monsen Engineering Solutions
Salt Lake  |  Reno  | Las Vegas
800.821.0672