Construction Data Collectors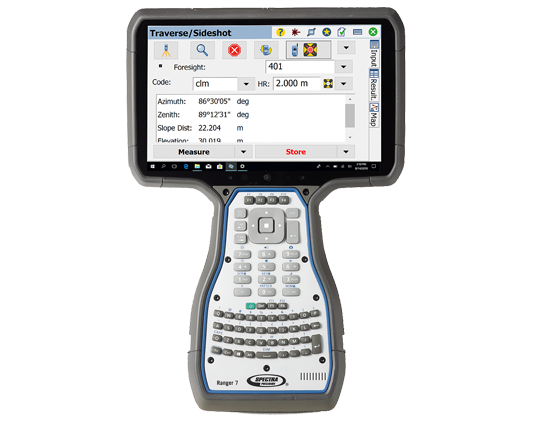 Ranger 7 Data Collector
The Ranger 7 is an easy-to-use solution for land surveyors. It features a 7-inch, sunlight readable, touchscreen with a full keypad, and Windows 10 operating system. It is a rugged, affordable data collection solution. Depending on your need the Ranger 7 comes loaded with either Survey Pro or Layout Pro. We understand that a down day is not an option. That is why the Ranger 7 has been built to increase your productivity, be reliable and represent quality. Partner with the Ranger 7 to produce more.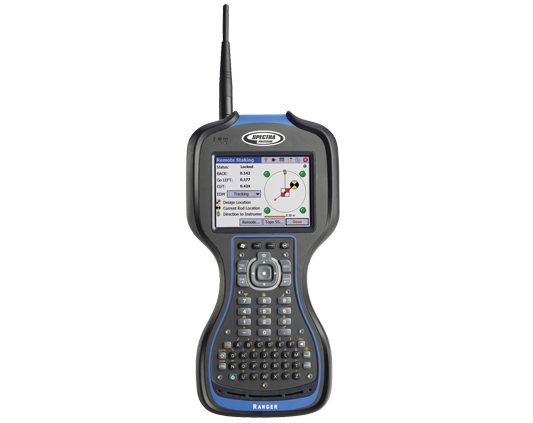 Ranger 3 Data Collector
The Spectra Ranger 3 was designed with a large, bright touchscreen and alphanumeric keypad for the land surveyor. It is MIL-STD-810G military rated for its ruggedness, ability to withstand breaking when dropped, vigorous vibration, humidity, and extreme temperatures. Running on Survey Pro and Windows it can run programs such as Excel and Outlook. With Bluetooth you can connect to other equipment in the field, no cables needed. It has 8GB which keeps your data safely stored on the collector. You can transfer your data from the field to the office quickly using a Bluetooth, an SD card or USB memory stick.
The Ranger 3 comes in four different models. Choose the one that best suits your need: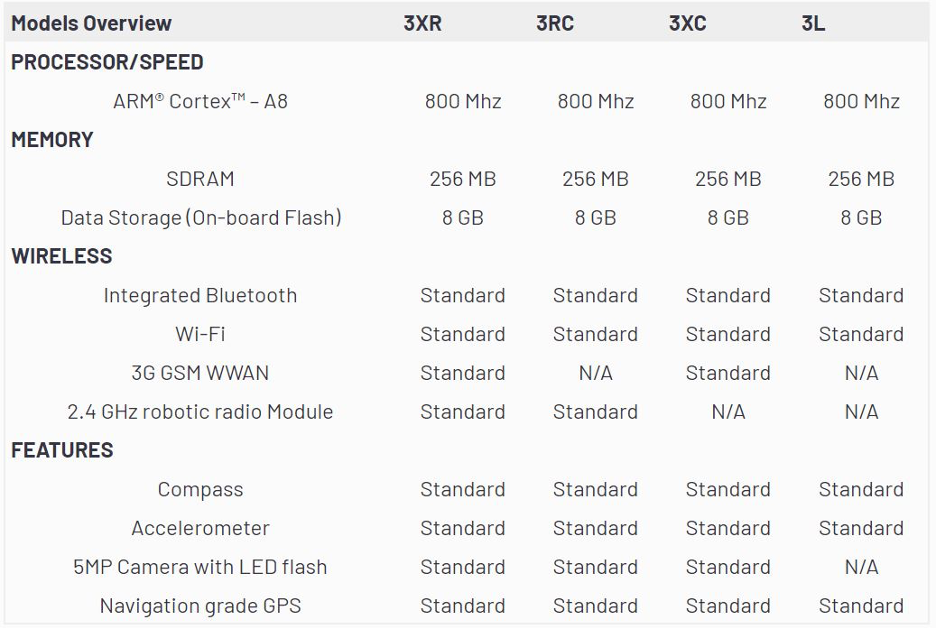 Monsen Engineering Solutions
Salt Lake  |  Reno  | Las Vegas
800.821.0672