WHAT IS BHFX SIMPLE?
BHFX Simple is a revolutionary digital document storage & retrieval system that is transforming the way facility managers and building maintenance professionals catalog and access critically important documents such as architectural and engineering drawings, manuals, warrantees and reports of all kinds.
HOW IT WORKS
The process begins with the BHFX Simple account team working closely with client staff to gather and inventory all existing traditionally printed building documents.
Prints, drawings, manuals and related materials are then consolidated, organized, scanned, indexed and prioritized before being loaded into the BHFX Simple data base. Once in the BHFX Simple database, archived building documents become effortlessy accessible as well as retrievable within minutes, if not seconds.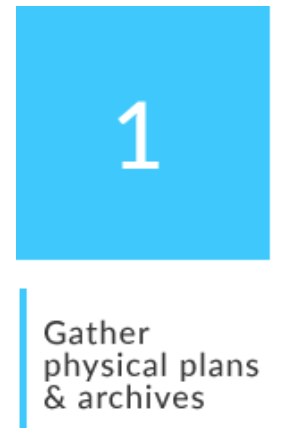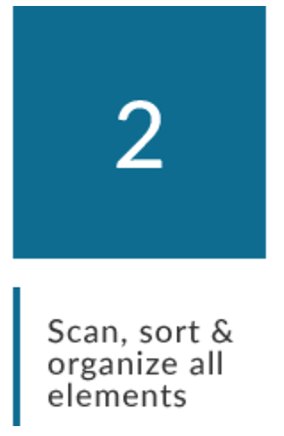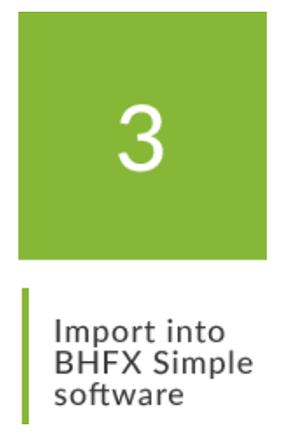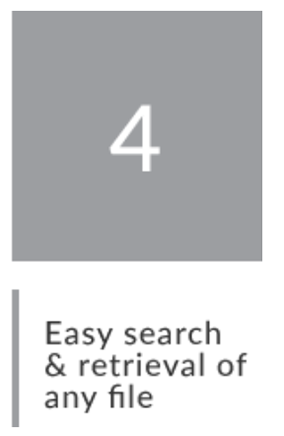 Monsen Engineering Solutions
Salt Lake  |  Reno  | Las Vegas
800.821.0672