Secure. Smart. Business advantage.
HP engineered the next generation of HP PageWide to deliver a breakthrough low color cost, maximum uptime and the industry's strongest security.
HP 77660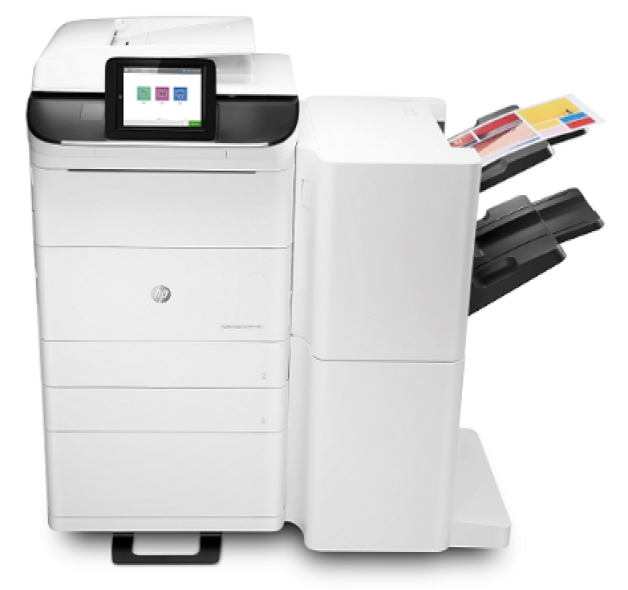 HP77650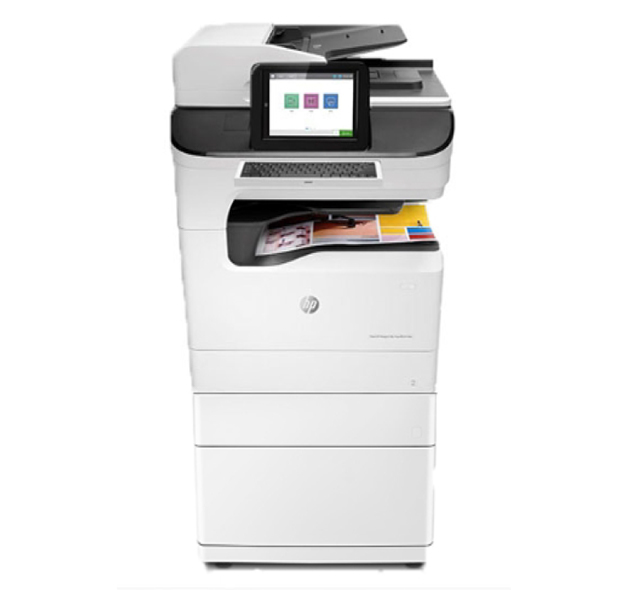 HP 77940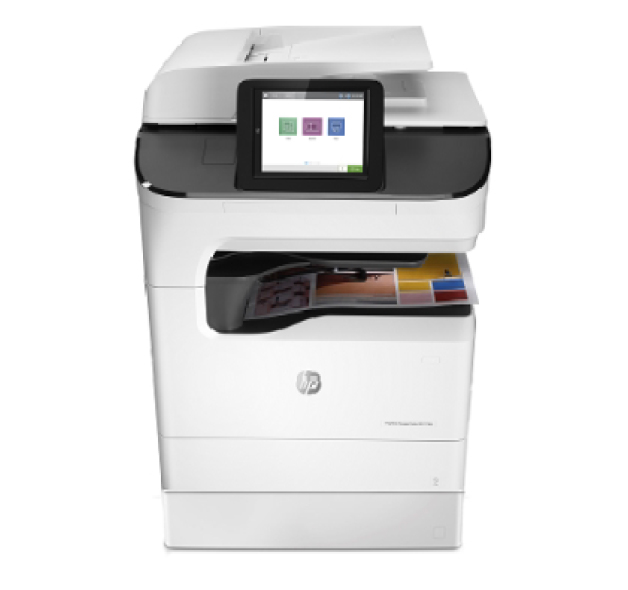 The world's most secure printing
Automatically monitor threats, detect intrusions, and validate operating software with security offered only by HP.1
Affordable color printing for every office
Color printing is within every business' budget with HP PageWide Technology
Give workgroups the seed they need
Accelerate workflow, improve accuracy, and easily connect people throughout your organization.
Minimal interruptions. Maximum uptime.
Annoying interruptions and complex maintenance can slow down printing and, ultimately, the pace of business. Avoid pauses in productivity with an HP PageWide MFP
Monsen Engineering Solutions
Salt Lake  |  Reno  | Las Vegas
800.821.0672